< Back
Oh The Places You'll Go…post COVID-19
By Kennedee Keys, on March 5, 2021
Most of us are itching to travel once COVID-19 subsides. We all can't wait to hop on a flight to anywhere with a beach! According to Skyscanner, when the Pfizer vaccine news was released, the searches for round trips from the US increased by 39%. Airlines and hotels are also doing their part to implement procedures that will allow people to travel safely and confidently. Recognizing that travel is going to look a lot different with the new safety, testing, and cleaning practices, we're bookmarking our hotels and locations now!
Here are three of the best places to travel post-COVID.
New Zealand
If you are an introvert, New Zealand is the perfect country for you to visit. The scenery is very diverse, from snowcapped mountains to volcanic sand beaches and tropical rainforests. There is so much environment to explore. New Zealand is known for being one of the countries that have best handled COVID-19. They had an early lockdown and strict border measures which helped them stop the spread and lower their COVID cases tremendously.
Bali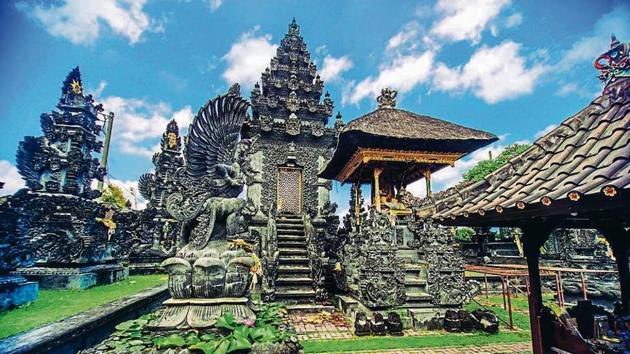 This next place is for risk-takers. Bali has so many things to do on this beautiful island and there are never-ending adventures there. You can explore the country by trekking through the tropical jungles or even flying high in the sky in a helicopter over the entire island. Bali also has a very distinctive cuisine that has no shortage of restaurants with international menus. There is even an elephant park that you can explore. There are so many exciting things to do in Bali to get your adrenaline pumping!
Jamaica

Jamaica is a beautiful island and, pre-COVID was one of the top tourist sensations. Jamaica is so relaxing and peaceful. They have some of the most impressive beaches and resorts designed with the clearest blue water. The culture of Jamaica is one of a kind and is embraced by the locals and non-locals. You can even enjoy the music during a live reggae show. This country has very nice relaxing vibes.
Comment below where you would like to travel!
Comments
Something to share? Speak your mind!