You will need to provide 6 - 10 secondary proofs of identification if:
Your Driver's License or State Issued ID has been issued less than 6 months ago.
None of the items from the Proof of Identification list are available to prove your ID.
Documents that bear your photograph, signature, and/or physical description are particularly helpful.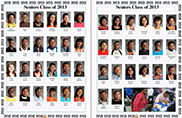 School Yearbook Photograph
Applicant name and name of the school included.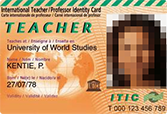 Employment Identification Card/Records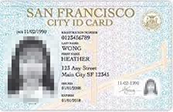 Federal, State or Municipal Identification Card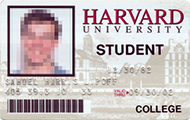 Student Identification Card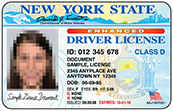 Driver's License
Valid/Expired/Suspension notice.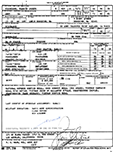 Military Records (DD-214)

Selective Service Registration/Classification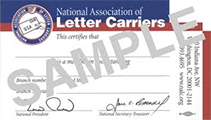 Union Membership Cards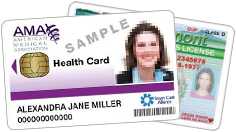 Professional License
Nurse, Beautician, Pilot, Mechanic, etc.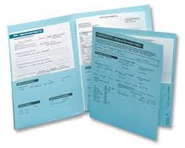 Physician's or Immunization Records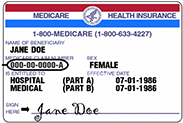 Medicare/Health Insurance Card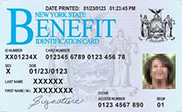 Welfare Card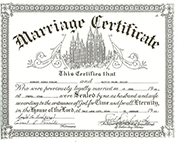 Marriage Certificates/Licenses and Divorce Decrees

School Transcripts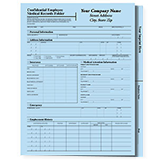 Insurance Records

Expired Passport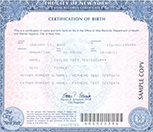 Hospital Birth Certificate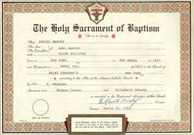 Baptismal Certificate or other Religious Records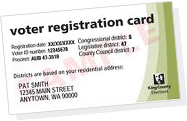 Voter's Registration Card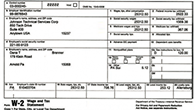 Income Tax Records/W-2 Forms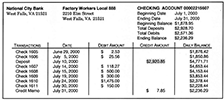 Banking Records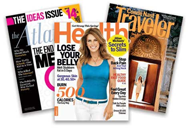 Newspaper Articles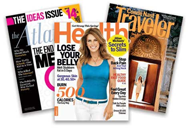 Publicity Features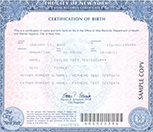 Children's Birth Certificates
With parent's name.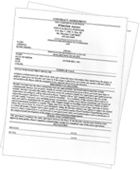 Mortgage, Lease or Rental Agreements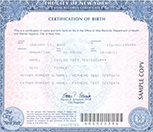 Parents' or Siblings' Birth Certificates